"Our stories or dance - celebrating diversity"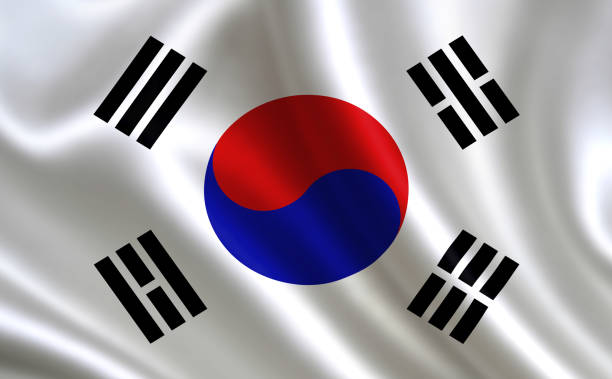 For our school Inquiry this term each class was to choose a country to research on. Room 10 decided to do their research on South Korea. It has been a great experience and each class is expected to perform an item from there country of choice in Week 9 of Term 3.
Today we had Miss Johnson to come dressed in a 'Hanbok' a traditional outfit for korean women in Korea. Thank you to Mrs Hydes for giving us the outfit and thank you to Miss Johnson for wearing it to show our class. Room 1o really enjoyed their visit from Miss Johnson and was really happy when Miss Johnson had come in wearing a Hanbok. We had seen pictures, videos and even books of a Hanbok but never got to touch or see it until now. Below are photos of this great afternoon.
PENTAGON – Shine (빛나리) RELAY
Room 10 boys loving their favourite Kpop song for the term - Pentagon 'Shine'